Bella Hair's Professional Salon Products
We Use Only the World's Finest Brands
At Bella Hair, we use only the world's finest salon brands and products designed to help you look and feel your best. All of the products that we use are available for purchase so that you can continue to feel your salon-best between visits. When it comes to your hair, these products have earned their place in your home.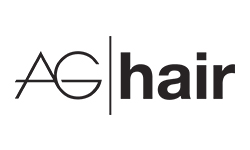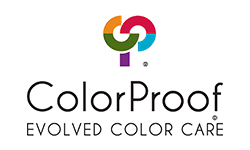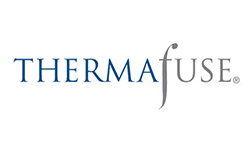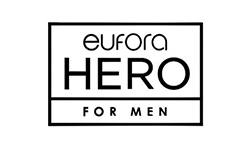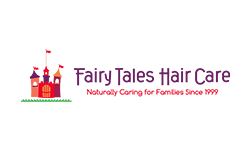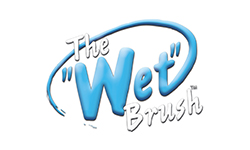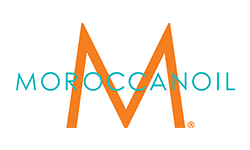 The Best Shampoo, Conditioner, and Lice Control for Hair in Morgantown, WV
There is no need to research brands, read reviews, and waste hundreds or thousands of dollars finding the ideal product for your hair. Our stylists have significant experience using the best hair and facial care products available, from shampoo and conditioner to lice control and styling implements. We know what works and what falls short of our standards, and are available to assist you with your product selection. Nothing pleases us more than helping our clients look and feel amazing.
Contact Bella Hair to schedule an appointment today: (304) 599-2088.