Relax & Enjoy
Hair Salon
Excellent services in a relaxing & friendly atmosphere.
Services
Wide range of hair care services for women, men, and children.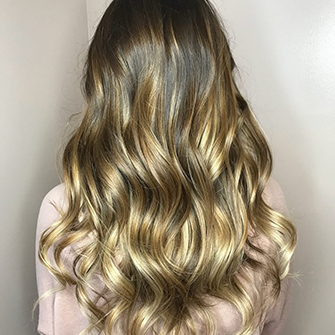 Gallery
Browse our gallery of the unique hair styles and services we offer.
Team
Experienced and friendly staff who will help you create your unique look.
Bella Hair of Morgantown, WV
Welcomes You
A Full Service Salon for Men, Women, and Children
Welcome to Bella Hair! We are a full-service salon serving men, women, and children of all ages. Each client is important to us, like family. We take the time to care for, and get to know, our clientele. You are a valuable part of our lives and we thank you for allowing us to serve you as we celebrate over ten years as one of Morgantown's most dedicated hair salons.
Testimonials
"Absolutely LOVE the atmosphere! Peaceful and serene. Perfect place for a spa day! Everyone is so friendly. Rick Stache has done my hair for over 10 years and is easily one of the top stylists in the entire US. Easy access. So glad to make Bella Hair my NEW home for all of my glamour needs!!"
Specializing in All Hair Styles From Traditional to Trendy
Our goal is to create a peaceful and relaxing environment for you, with amazing results that you will love. We welcome all clients to experience our unique, personalized salon. We specialize in everything from traditional hair styles to trendy and modern designs, styles, and techniques.
Waxing
Fashion Color Strands
Perms & Texturizing
Touch-Up Color
Deep Conditioning & Keratin
Split End Treatments
Formal Styling
Shampoo & Blowout
Contact Bella Hair to schedule an appointment today: (304) 599-2088.