Licensed Esthetician and Makeup Artist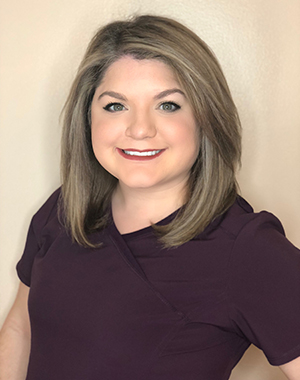 Licensed esthetician for over 6 years. Attends numerous classes every year to stay on top of the trends in the skin industry. Specializing in facials for every skin type. Certified in lash extensions and lash lifts. Makeup artist for special occasions. Also trained in full body waxing.
Schedule with Casey at Bella Hair: (304) 599-2088.